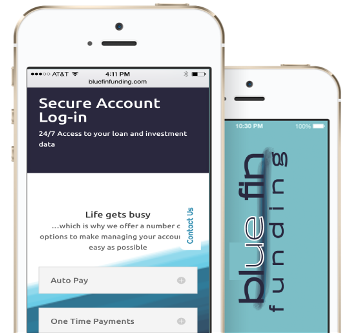 Making things easy is what we do best.
Make your payments online or set up a recurring payment with us
24/7 access to your account so you can view & manage your investment
Learn how to manage your credit using the same tools as lending professionals.
If you're serious about qualifying for the loan you want, we're serious about getting you there. iQualifier is the first credit site to provide consumers with the same powerful analytic tools used by professional lenders. Your days of guessing at what works are over. iQualifier helps you take control of your credit and make smart financial decisions.