BUILD YOUR DREAM
Assett-based loan financing providing stability and cash flow.
We provide various types of  hard money loans to real estate investors & property owners in need of fast and flexible funding options.
Hard Money Loans traditionally are asset based lending. As an overall blanket statement, asset-based lending is a business loan secured by collateral or assets. The term "hard money" pertains specifically to loans that are riskier in nature than traditional loans, and thus incur higher interest rates.
Looking for traditional Financing Options?
PERSONALIZED & EXPERT SERVICE
Our Loan Advisors are personable, educated, skilled & experienced.  American Liberty Mortgage takes great pride in every member of its team.
Blue Fin Property Management:   managing single family homes and multi residential apartment building in Denver & surrounding areas. We are dedicated to providing our clients and customers with excellent customer service.
Blue fin Property Management offers full service property management. Our sole interest is in helping you achieve your investment objectives with professional, round the clock property management you can depend on.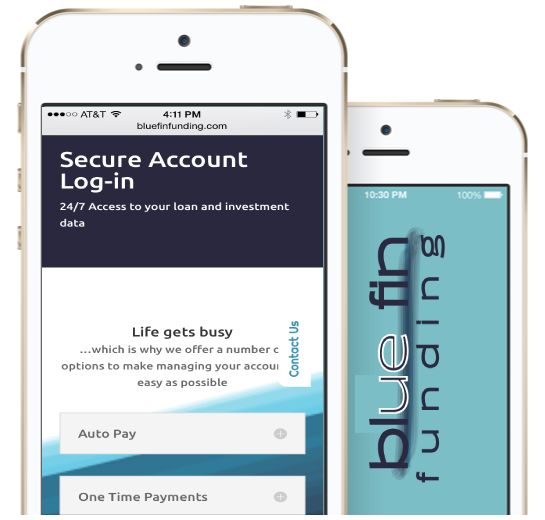 Let's Start Something new
Contact us!