BUILD YOUR DREAM
Assett-based loan financing providing stability and cash flow.
Pay On-line/ Log-In
Making things easy is what we do best.
Set-up a recurring payment with us with 24/7 access to your account so you can view & manage your investment.
We provide various types of  hard money loans to real estate investors & property owners in need of fast and flexible funding options.
Hard Money Loans traditionally are asset based lending. As an overall blanket statement, asset-based lending is a business loan secured by collateral or assets. The term "hard money" pertains specifically to loans that are riskier in nature than traditional loans, and thus incur higher interest rates.
the smart path to approval
If you're serious about qualifying for the loan you want, we're serious about getting you there.
iQualifier is the first credit site to provide consumers with the same powerful analytic tools used by professional lenders. Your days of guessing at what works are over. iQualifier helps you take control of your credit and make smart financial decisions.
Blue Fin Property Management:   managing single family homes and multi residential apartment building in Denver & surrounding areas. We are dedicated to providing our clients and customers with excellent customer service.
Blue fin Property Management offers full service property management. Our sole interest is in helping you achieve your investment objectives with professional, round the clock property management you can depend on.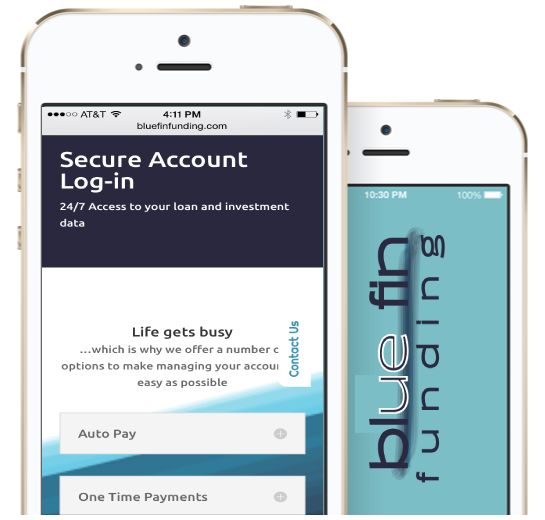 Let's Start Something new
Contact us!